2019
President: Mahdi Ebnali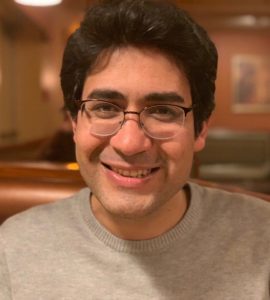 Mahdi is a third year Ph.D. student in the ACEL (Applied Cognitive Engineering Lab), Industrial Engineering Department. His research interests lies in understanding user behavior in interaction with technologies. In his Ph.D. studies, he is exploring people experience while driving in autonomous cars; and how to predict type and level of activities they are engaged in highly automated driving.
---
Vice President: Kuan-Ting Chen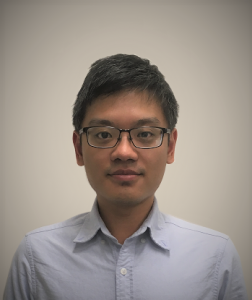 Kuan-Ting Chen is a Ph.D. student in the department of Industrial and Systems Engineering with Human Factors concentration at the University at Buffalo. He is interested in applying cognitive ergonomics knowledge to understand and improve user behavior and performance in transportation systems, especially human-automotive interaction.
---
Secretary: Taylor Kunkes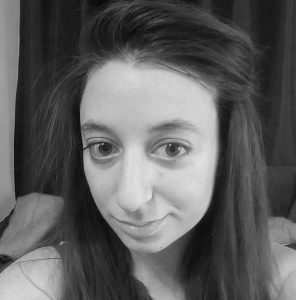 Taylor is a Ph.D. student in Industrial Engineering at the University of Buffalo. Her research interests include communication and conversation analysis, safety in the surgical setting, and human factors applications in healthcare. She received her MS from the University of Buffalo in 2018; she received a BS in Psychology in 2016 and BA in Spanish in 2015, both from SUNY at Fredonia.
---
Treasurer: Elliot Biltekoff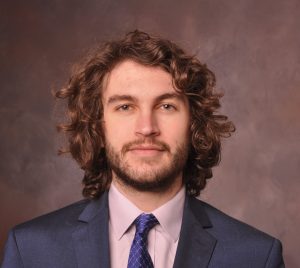 Elliot Biltekoff is a first year Ph.D. student working in the Formal Human Systems Laboratory at UB. His undergraduate studies at UB were in Cognitive Science with a focus in High Level Mental Processes. His current interests include Fuzzy Logic, Human Centric Computing, and Ethical Decision Making.
---
Faculty Advisor: Matthew L. Bolton, Ph.D.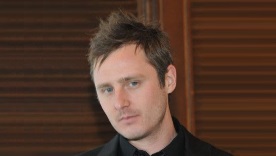 Dr. Bolton is an assistant professor of Industrial and Systems Engineering at the University at Buffalo. His research interests include system safety, human performance modeling, erroneous human behavior, systems engineering, formal methods, model checking, human-automation interaction, complex system failure, situational and spatial awareness measurement, and psychophysics.